Top 10 Cheap Anonymous Hosting Providers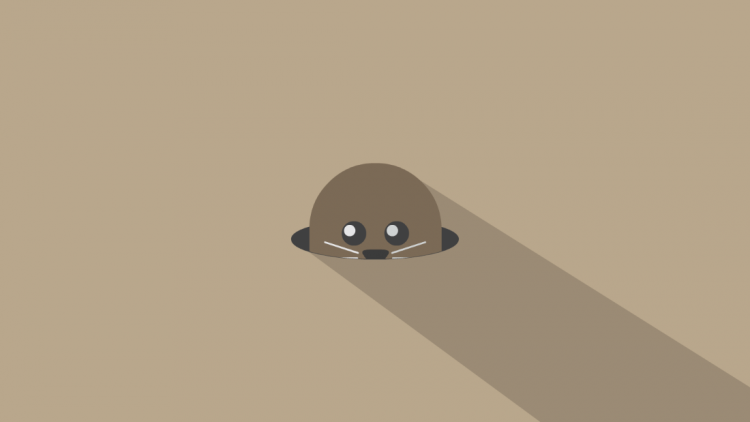 Going cheap and receiving anonymity perks such as full identity privacy and data protection usually doesn't go hand in hand. Regardless, within the rather expensive anonymous hosting niche, there are absurdly expensive hosting options, and there are cheap anonymous hosting options.
Specifically for our readers, we have hunted through the white web all the way down through the dark web to find the best deals on anonymous hosting. During our search, we did not disregard quality and reputation. It goes without saying that we looked for affordability while keeping close attention to anonymous hoster's service quality and their reputation on the Internet.
This list focuses on cheap anonymous web hosting, and so does not include cheap anonymous VPS's and dedicated servers. However, it's very likely the case that if their web hosting is affordable, so will be their VPS's and dedicated servers.
Nr. 6 – Anonymousspeech.com


Anonymousspeech.com is one of the oldest anonymous host on this list, formed back in 1996. Therefore, it doesn't come as a surprise that they set high prices. Not only does it cost €29.95 per month ($33.55), you can only pay yearly. Get ready to pay $402.60 to be part of the Anonymousspeech network. These are the specs that you will be getting:
– 100GB disk storage
– Unmetered monthly data transfer
– 1 domain allowed
– 1 MySQL Database
– €29.95 ($33.55) /month (paid yearly)
Aside from the high cost, the specs are only good for one website.
Nr. 5 – Vindohosting.com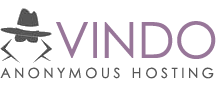 VindoHosting is an Indian-based anonymous hosting provider. Their servers are located in the Netherlands. Their cheapest anonymous hosting option is:
– Unlimited domains
– 1GB disk storage
– Unlimited bandwidth
– Unlimited MySQL databases
– Location: Amsterdam, The Netherlands
– €9.95 ($11.14)/month
The price would have been great if the disk storage was more than just 1GB. It is extremely low.
Nr. 4 – Anonymoushosting.in


Anonymoushosting.in is from the same owners as VindoHosting. They are located in India and they have identical prices:
– Unlimited domains
– 1GB disk storage
– Unlimited bandwidth
– Unlimited MySQL databases
– Location: Amsterdam, The Netherlands
– €9.95 ($11.14)/month
Nr. 3 – Katzglobal.com

KatzGlobal is also an oldtimer on this list. They've started back in 1995 and haven't modernized since. This is reflected with their website, but also their anonymous hosting packages:
– 500MB web space
– 5GB monthly bandwidth
– 0 multiple domains
– Unlimited emails
– $9.95/month
Even though it is cheaper than AnonymousHosting and VindoHosting, you get only half the disk space. Good for hosting text mostly.
Nr. 2 – Ititch.com

Ititch is the most popular anonymous host on this list. Not because of their customer service, or their cheap prices, but because of their extensive online marketing. Their cheapest anonymous hosting option goes for:
– Unlimited Bandwidth
– Unlimited Disk Space
– Unlimited Data Transfer
– Hosted in Europe
– $6.59/month (paid only yearly – $79.10 USD)
This is a good deal, but the only downside is that you have to pay for a year upfront.
Nr. 1 – Anonymously.io

Anonymously is a well known cheap anonymous hosting provider that only accepts Bitcoin. They offer SSD shared hosting, SSD VPS, and Xeon dedicated servers. This is their cheapest anonymous hosting:
– Fully privacy & anonymity
– 0.7 Core CPU Speed
– 512MB RAM
– 50GB bandwidth
– 10GB SSD
– 5 Subdomains
– 5 Addon domains
– 10 MySQL Database
– Dedicated IP (+ $3.00)
– $4.95/month
More information (https://anonymously.io/anonymous-web-hosting/)
Anonymously.io is the cheapest shared hosting out there and you can pay monthly. They are also the only anonymous host that uses LiveChat.